When you visit a dealership like Bob Rohrman Kia, it should be no surprise that you'll find great cars and SUVs waiting for you. "Kia" is in the name, after all.
What you might be less sure about is our ability to connect you to top-tier financing too. Never fear. Our Schaumburg dealership has an onsite finance center that can connect you to affordable options for loans and leasing. The big question that's left for you, is which one you're going to choose?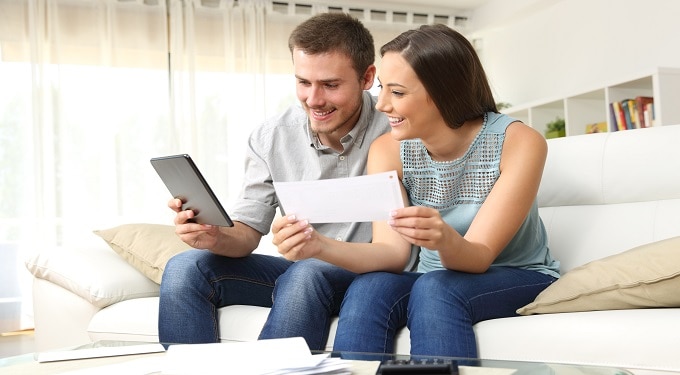 Understanding the Benefits of Loans and Leasing
No matter which way you decide to go, there's benefits to both. Addison and Arlington Heights, IL drivers who opt for a loan might find they have to deal with higher monthly payments. On the flip side, however, they'll also get more freedom to use their car as they please. There are no rules telling you how to use or how long you get to keep it. And once you pay off your loan? You can experience years of driving without any monthly payment at all.
Lease agreements, in comparison, might be better for Elgin, IL drivers who want something new but can't afford a more traditional loan. Much like a rental agreement, you're not paying for the car itself, just the right to drive it. This can mean smaller monthly payments. That being said, you may also have to deal with extra restrictions you wouldn't experience if you bought your vehicle outright. And you'll have to give the car back when the lease meets its end.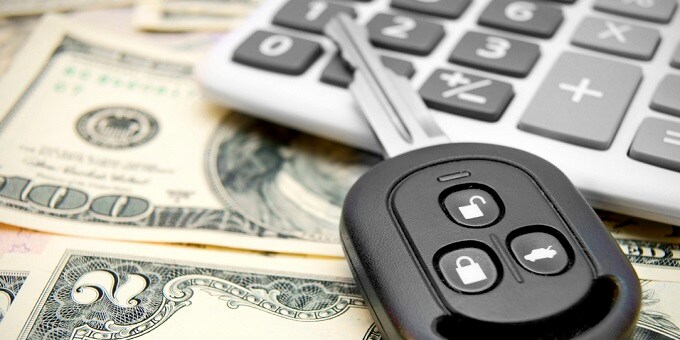 Contact Bob Rohrman Kia to Learn More Today
Are you a driver from Palatine or Hoffman Estates, IL looking for affordable financing? Contact Bob Rohrman Kia today. We can answer any questions you have. Our finance experts would love the chance to tell you more about our current special offers and to help you find the right loan or lease for you.