We've all been there before. You slip inside your car, see the oil change sticker on the corner of your windshield, and realize you're past due. For many Indianapolis drivers, the first thought that pops in their head is, "I wonder how much longer I can put this off?"
Don't make that mistake! Regular oil changes are essential to the long and short-term health of your car. The team at Bob Rohrma Kia can tell you why.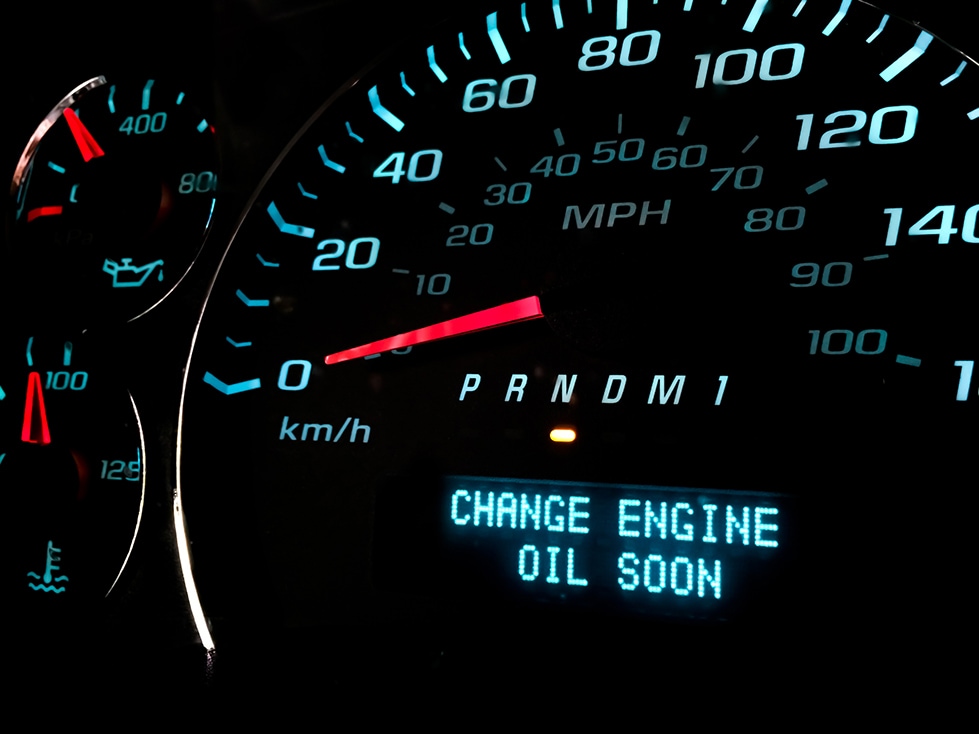 Understanding Oil Changes
The next time you're in your car, just sit there for a few seconds and listen to your engine's gentle rumble. You have your last oil change to thank for that.
Every piece and part inside your engine depends on having a healthy supply of fresh oil. Oil keeps all the different parts lubricated which, in turn, keeps them cool. Without that, your engine parts would wear out faster, necessitating more frequent repairs and putting you at risk for costly breakdowns.
The service team at Bob Rohrman Kia doesn't want that to happen to your vehicle. That's why we offer affordable oil change services for our customers in Frankfort and Monticello, IN.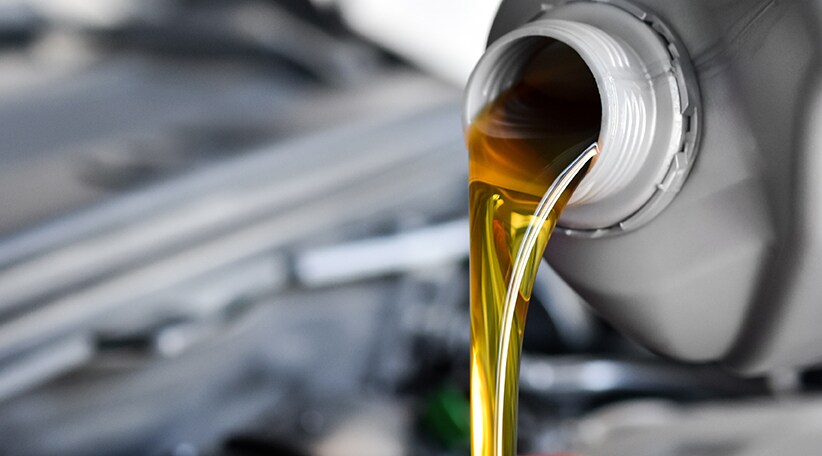 Schedule Your Oil Change Service Visit Today
Are you looking for help with your next oil change? Reach out to the service team at Bob Rohrman Kia. It doesn't matter if you drive a Kia brand car or something else entirely. Our dealership's service team works with drivers of all sorts. We can help you keep your oil fresh so you're car's equipped to give you its best.
To learn more about maintenance services available at our dealership, don't hesitate to get in touch with us today. We routinely offer service specials designed to help customers like you save.