Despite fighting Cancer, Mikayla continues to be a happy, fun, 16-year-old. She is having fun thinking about what her wish will be!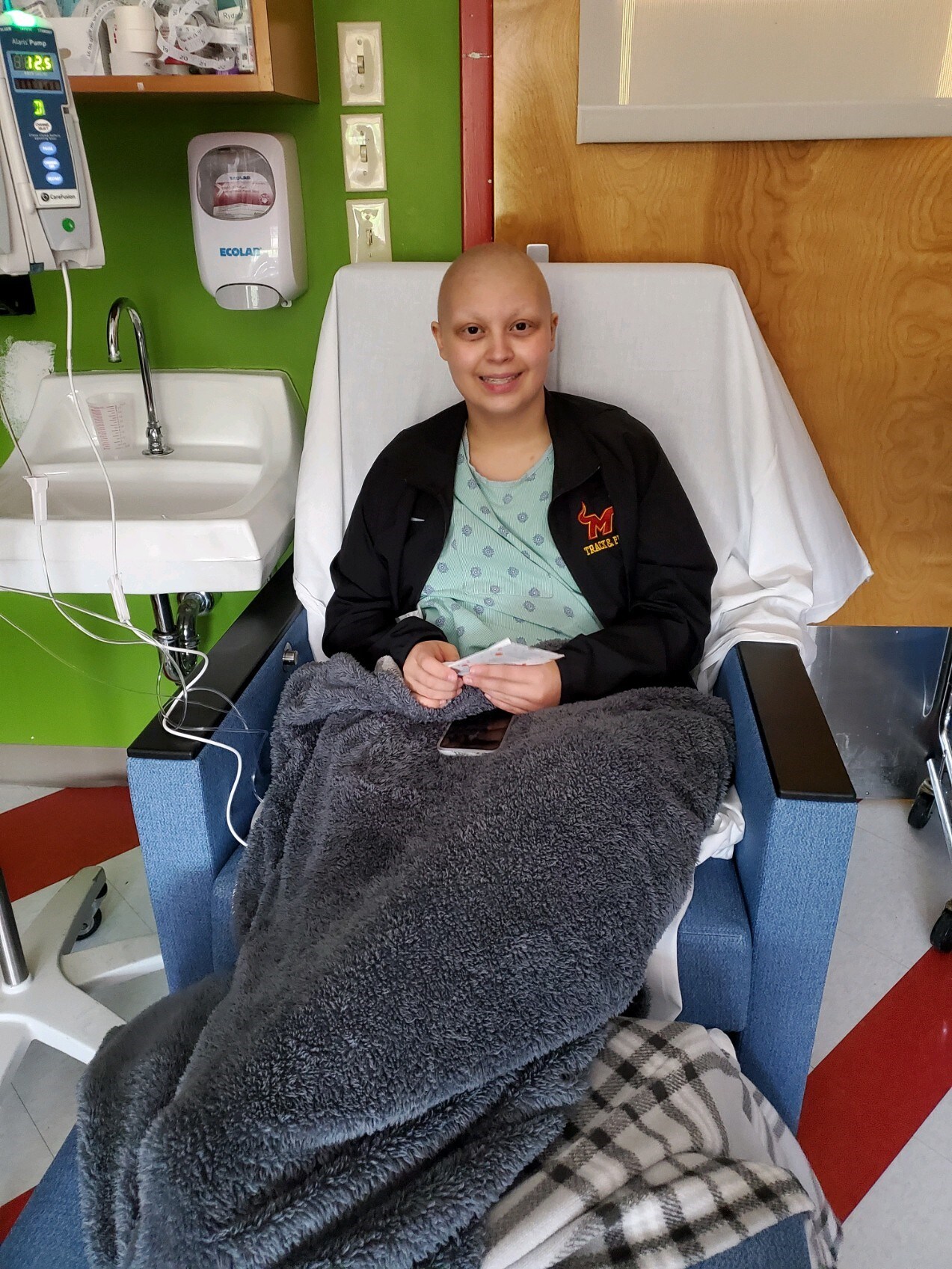 Mikayla loves watching the Golden Girls, Friends and NCIS!
Before her diagnosis, she was active on the Track Team and in youth group as she loves working with kids. In fact, she wants to go to Purdue to be a doctor!
Mikayla is currently in treatment for a type of Leukemia. She continues to smile and enjoy her family during this time and is thrilled to have a wish come true.
For a child like Mikayla with a critical illness, having a wish will give her the opportunity to escape from her difficult medical routines. For a Wish Child, it also provides many great days of fun and care free moments during a time when that's not often the case.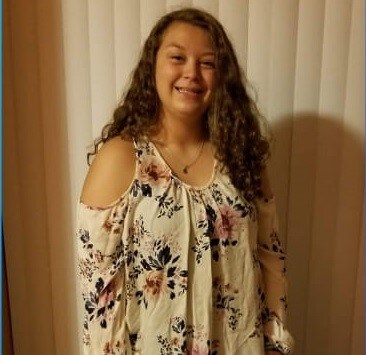 Thank you for helping make wishes like Mikayla's come true!