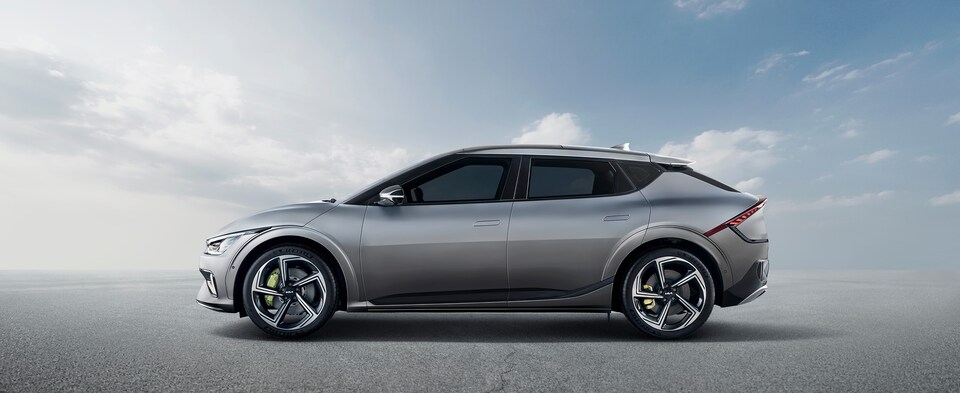 Kia Hybrid & EV Models for Sale
in Lafayette, IN
Bob Rohrman Kia has New Kia EVs and Hybrid Vehicles Available
You're interested in saving on your regular vehicle fuel bill. One of the easiest ways to do it, but cutting out the need for gasoline altogether!
That might sound like a tall order, but it's not when you work with the team at Bob Rohrman Kia. Based in and serving drivers from Lafayette, IN and more, our dealership has a selection of Kia hybrid and EV models available for sale.
When you browse our new model lineup, you'll find Kia models that can provide the efficient road experience you want.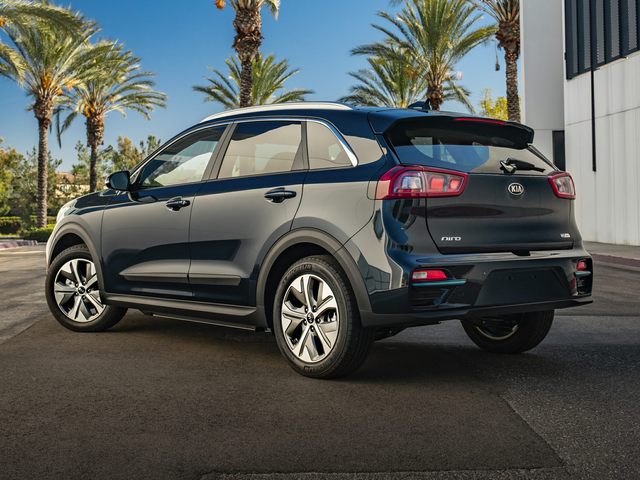 New Kia Niro & Kia Niro EV Models for Sale
The Kia Niro is one of the most recent additions to the Kia SUV lineup, and it's already gotten popular right out of the gate! Its smaller size makes it a convenient option for Lafayette drivers who prefer the agility of a compact. Its SUV design and rich features, meanwhile, offer options to satisfy all your needs on the road.
And if those needs include an efficient fuel economy? The Kia Niro can help you there too. The Kia Niro's hybrid model can offer up to 53 miles per gallon on city roads with 48 miles per gallon on the highway. The Kia Niro EV, meanwhile, eliminates your time at the pump altogether, with an all-electric powertrain that can go up to 239 miles on a single battery charge.
Shop Kia Niro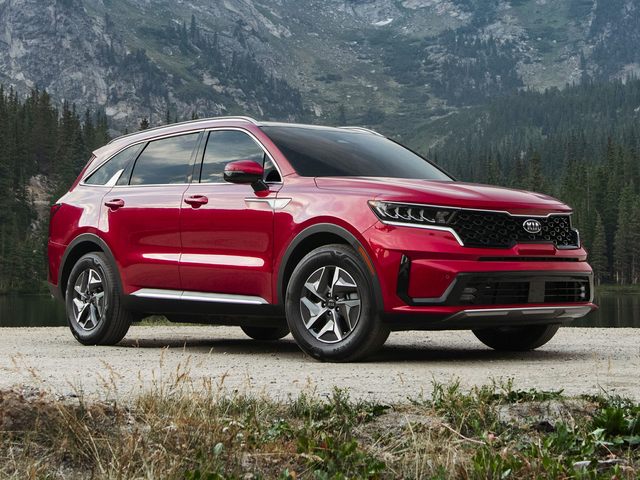 New Kia Sorento Hybrid
The Kia Sorento has been a midsize favorite for years now. How did it get there? By offering "more." It offers a comfortable mid-size cabin paired with a modern chassis design and a technology packaged feature suite. Capable under the hood and comfortable in the passenger's seat, it's grown into a pillar of the midsize market segment.
One of the "more" options that make the Kia Sorento special? The option for a capable hybrid powertrain. The newest model has access to a 1.6-liter turbocharged inline-4 electric motor. This hybrid powertrain offers up to 39 miles per gallon on the highway with 35 miles per gallon on city streets. That's on top of a none-too-shabby 227 horsepower and 258 pounds-feet of torque.
Shop Kia Sorento Hybrid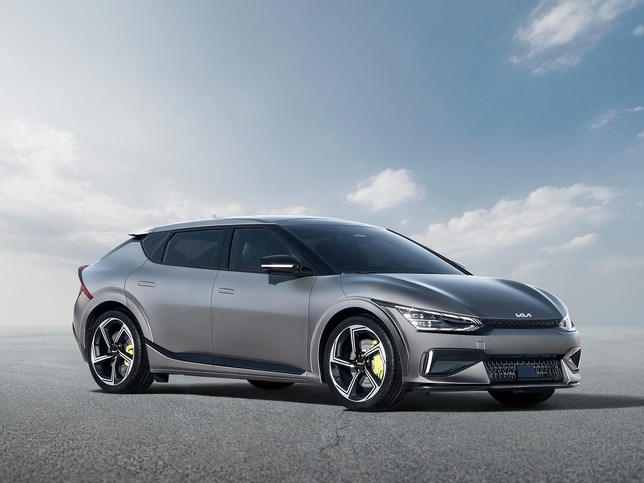 Introducing the New Kia EV6
One of the ways that Kia keeps itself at the head of the pack is its focus on looking forward. Kia's engineers understand that more drivers than ever are interested in electrical vehicle experiences. Hoping to expand the brand's lineup beyond its current options, Kia is getting to unveil its first electric-only sedan: the 2022 Kia EV6.
While the Kia EV6 is sure to turn heads with its futuristic design, the real star of the show will be its top-notch electric motor performance. The new model will be able to drive up to 300 miles on a single charge of its battery. It will likewise be capable of up to 320 horsepower with 446 pounds-feet of torque on top of that.
When the 2022 Kia EV6 debuts, it will stand out as one of the most dynamic new models in the electric car market.
Shop Kia EV6
Contact Our Sales Team About Financing or Leasing a New Kia Hybrid
Would you like to know more about the new Kia electric and hybrid vehicles available for sale in Lafayette, IN? Reach out to the sales team at Bob Rohrman Kia today and we'll help you get started.
Our sales team would love to show you the options on offer in our current new inventory. We'll fill you in on our current new inventory, including all of our current Kia EV models and hybrids.