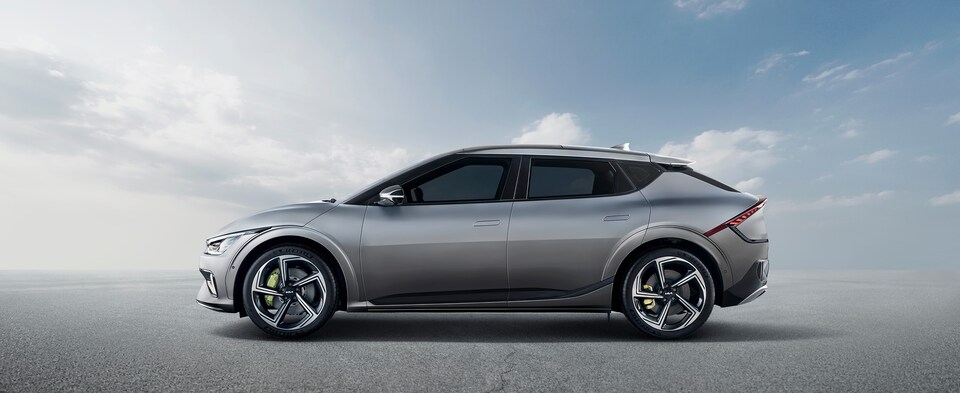 Kia Hybrid & EV Models for Sale
in Lafayette, IN
Bob Rohrman Kia has New Kia EVs and Hybrid Vehicles Available
You're interested in saving on your regular vehicle fuel bill. One of the easiest ways to do it, but cutting out the need for gasoline altogether!
That might sound like a tall order, but it's not when you work with the team at Bob Rohrman Kia. Based in and serving drivers from Lafayette, IN and more, our dealership has a selection of Kia hybrid and EV models available for sale.
When you browse our new model lineup, you'll find Kia models that can provide the efficient road experience you want.
2023 Kia Hybrid Models
In this, Kia hybrid models are divided between two electrified powertrains.
To the Kia hybrid is a self-charging layout that doesn't require a plug or cable. As such, fuel is sipped rather than heavily consumed - especially during moments of acceleration. Consider this "no-touch" Kia sustainability.
Slightly different is the Kia plug-in hybrid. With a plugged-in charge facilitated while you sleep, three driving options are then at your disposal in the morning:
For commuting, a fuel-free threshold is enjoyed.
Longer trips are made more efficient when employing the hybrid drive mode for elevated mileage earned.
Much longer drive times can be accomplished by operating from fuel reserves solely.
With such efficiency and ease of charging, your Kia sustainable choice will prove cost saving and prudent.
Summarized here are those Kia hybrids and plug-in hybrid models with select details to each: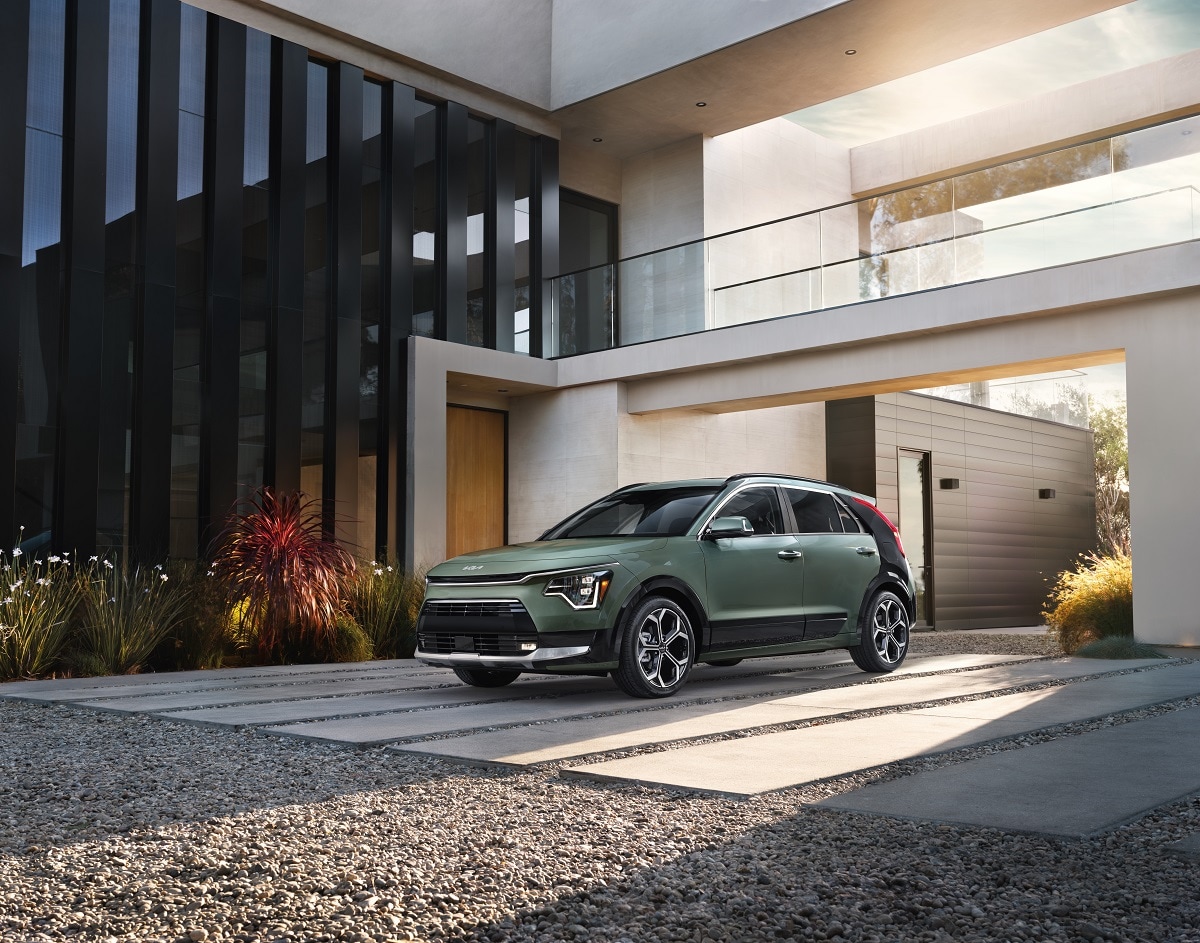 New Kia Niro Hybrid & Plug-In Hybrid
The Kia Niro lineup has been redesigned for the 2023 model year, offering a more rugged outward appearance along with great fuel efficiency. Kia Niro Hybrid crossovers deliver up to 53 mpg with less fuel consumed and 13 driver-assistance functions as standard. The Kia Niro Plug-In Hybrid can actually run for 33 miles without any need for fuel use, with the electric motor giving the Niro PHEV a bit more power as well.
Shop Kia Niro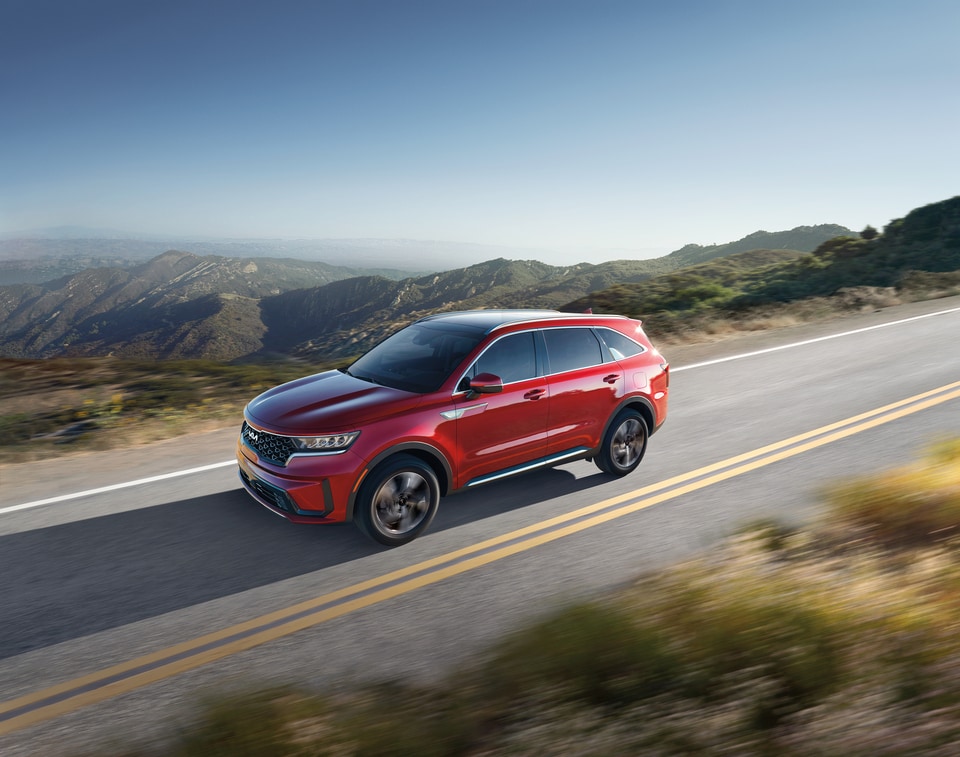 New Kia Sorento Hybrid & Plug-In Hybrid
The Kia Sorento has been a midsize favorite for years now. How did it get there? By offering "more." It offers a comfortable mid-size cabin paired with a modern chassis design and a technology packaged feature suite. Capable under the hood and comfortable in the passenger's seat, it's grown into a pillar of the midsize market segment.
One of the "more" options that make the Kia Sorento special? The option for capable hybrid or plug-in hybrid powertrains.
Shop Kia Sorento Hybrid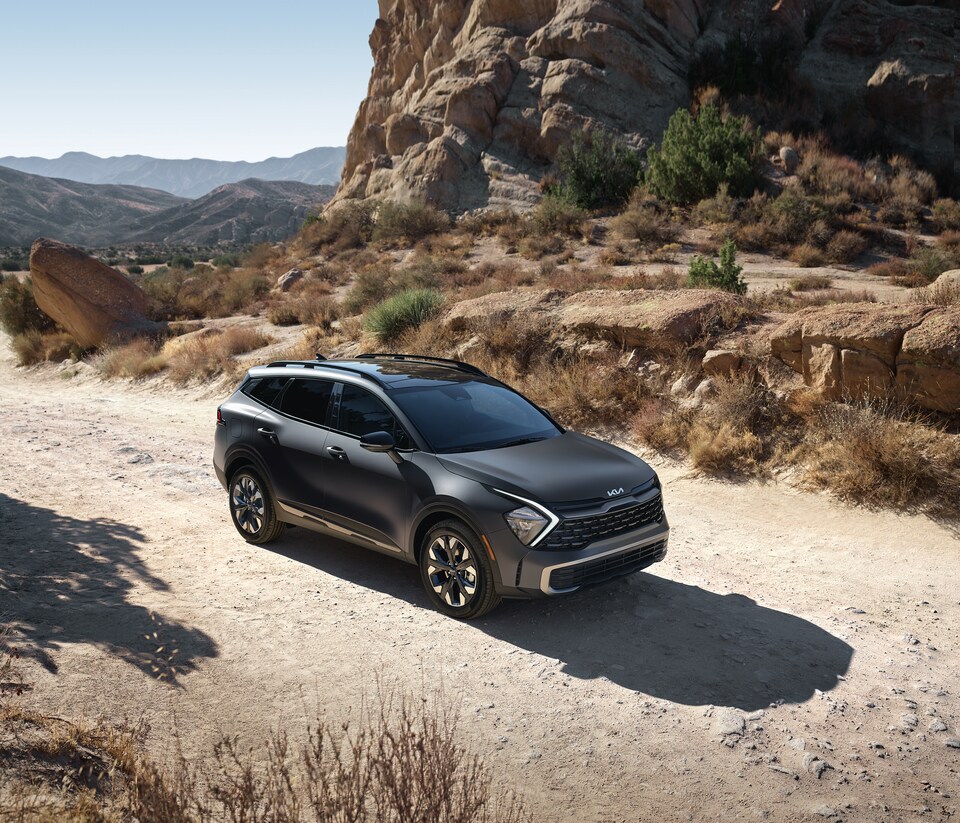 New Kia Sportage Hybrid & Plug-in Hybrid SUVs
The new Kia Sportage Hybrid helps to secure 43 mpg in combined efficiency while providing 227 hp. This means the Sportage Hybrid offer more engine power than the default gas Sportage powertrain. Many people who test drive the Kia Sportage Hybrid around Indiana are appreciative of its very responsive handling.
Shop Kia Sportage Hybrid
2023 Kia Electric Vehicles
Kia electric vehicles are coming into their own, being wholly free of fuel and oil changes for that matter. And with no combustion engine taking up considerable space, respective Kia EV cabins offer generous dimensions.
Add a full complement of technology and infotainment, and your Lafayette family is set.
Toward this effort, a simple plugged-in charge provides enough battery power to roam up to 300+miles throughout Indiana. And with a public-charging network being fortified, charging while on-the-go is easily accomplished.
More enticing is that full sum of Electric Vehicle Federal Tax Credits rewarding your Kia EV buying decision, in the following selections: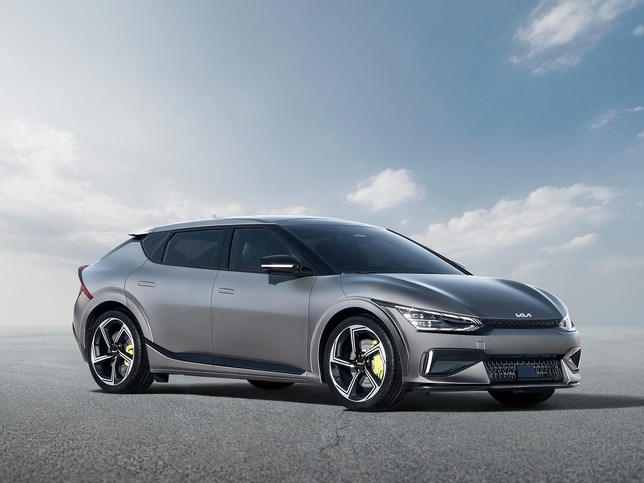 New Kia EV6
While the Kia EV6 is sure to turn heads with its futuristic design, the real star of the show is its top-notch electric motor performance. For 2023, the Kia EV6 lineup adds the exhilarating new Kia EV6 GT which features a jaw dropping 576 horsepower along with an adaptive suspension for excellent handling on Indiana roadways. Non-GT models of the EV6 benefit from longer electric ranges, with the most efficient models able to travel up to 310-miles between charges.
Shop Kia EV6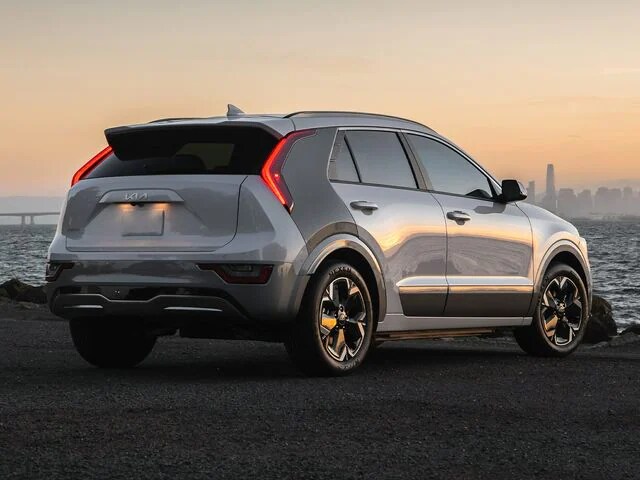 New Kia Niro EV
The Kia Niro EV provides an all-electric alternative to the Kia Niro. Its battery is rated for an estimated 253 miles of range, and the electric motor offer 201 horsepower.
Shop Kia Niro EV
Benefits of Kia Hybrid, Electric Vehicles Near Lafayette, IN
With every passing day, Bob Rohrman Kia takes delivery of the latest Kia models offering the promise and benefit of sustainability. To this is a Kia hybrid model or electric vehicle (EV) lessening fuel consumption and emissions in the process. That is, if fuel is required at all.
And to each Kia sustainable model is the potential in securing federal tax credits worth up to $7,500. This in addition to state program benefits, from unfettered HOV carpool-lane access to free parking.
Ease of Charging the Kia Plug-in Hybrid or EV
With an ever-expanding sustainable lineup, Kia plug-in hybrids and EVs are becoming more popular. As soon as new deliveries are made, curious Lafayette shoppers have many questions while test drives are taken.
Contact Our Sales Team About Financing or Leasing a New Kia Hybrid
Would you like to know more about the new Kia electric and hybrid vehicles available for sale in Lafayette, IN? Reach out to the sales team at Bob Rohrman Kia today and we'll help you get started.
Our sales team would love to show you the options on offer in our current new inventory. We'll fill you in on our current new inventory, including all of our current Kia EV models and hybrids.