Kia Oil Changes in Lafayette, IN
At Bob Rohrman Kia, we're proud to offer Lafayette, Indiana drivers fast, quality oil change services. questions will always be asked by curious clients as to oil changes. While there are plenty of quick lube shops around the Lafayette region, our factory-trained Kia technicians know that not all engine oil is created equal. The true measurement for motor oil is how well it can protect your engine from the demands of everyday use.
We offer genuine Kia full synthetic oil that can protect your engine better and keep your vehicle on the road longer than conventional oil would. Book your service visit today to see the Bob Rohrman Kia difference for yourself! We even offer customers a lounge with coffee & snacks for a comfortable atmosphere while you wait.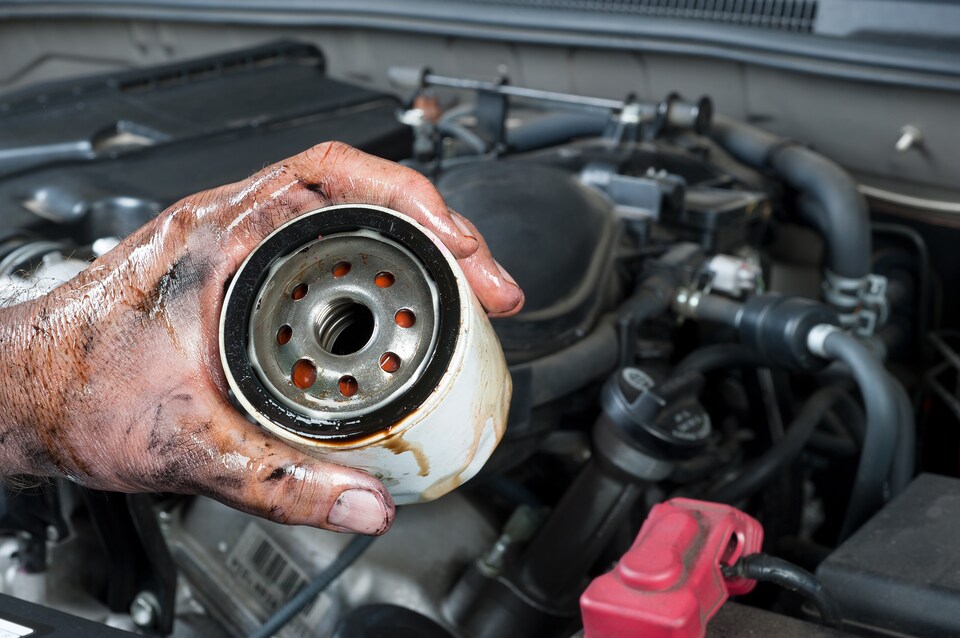 How often does my Kia need an oil change?
As a pleasant reminder for a Kia oil change, use the start of each new season to ensure proper oil is installed for those months to come. The number of miles you can drive between oil changes will depend on what type of oil you've used, as well as the production year of your vehicle. While best practice is to defer to your owners' manual for oil change interval recommendations, most modern cars will generally need new oil every 5,000-7,500 miles.

Though should an inspection of the oil dipstick reveal residue that's dark, a Kia oil change is an immediate concern.
Why should I change my Kia oil on a regular basis?
To keep your engine properly lubricated with oil that isn't given time to degrade, Kia oil changes should be performed regularly. And with a timetable set to a new season in Lafayette, those internal engine parts are assured of a healthy, robust lubrication process.
Should oil be allowed to become contaminated, it may eventually damage engine parts and components, leading to far more costly maintenance.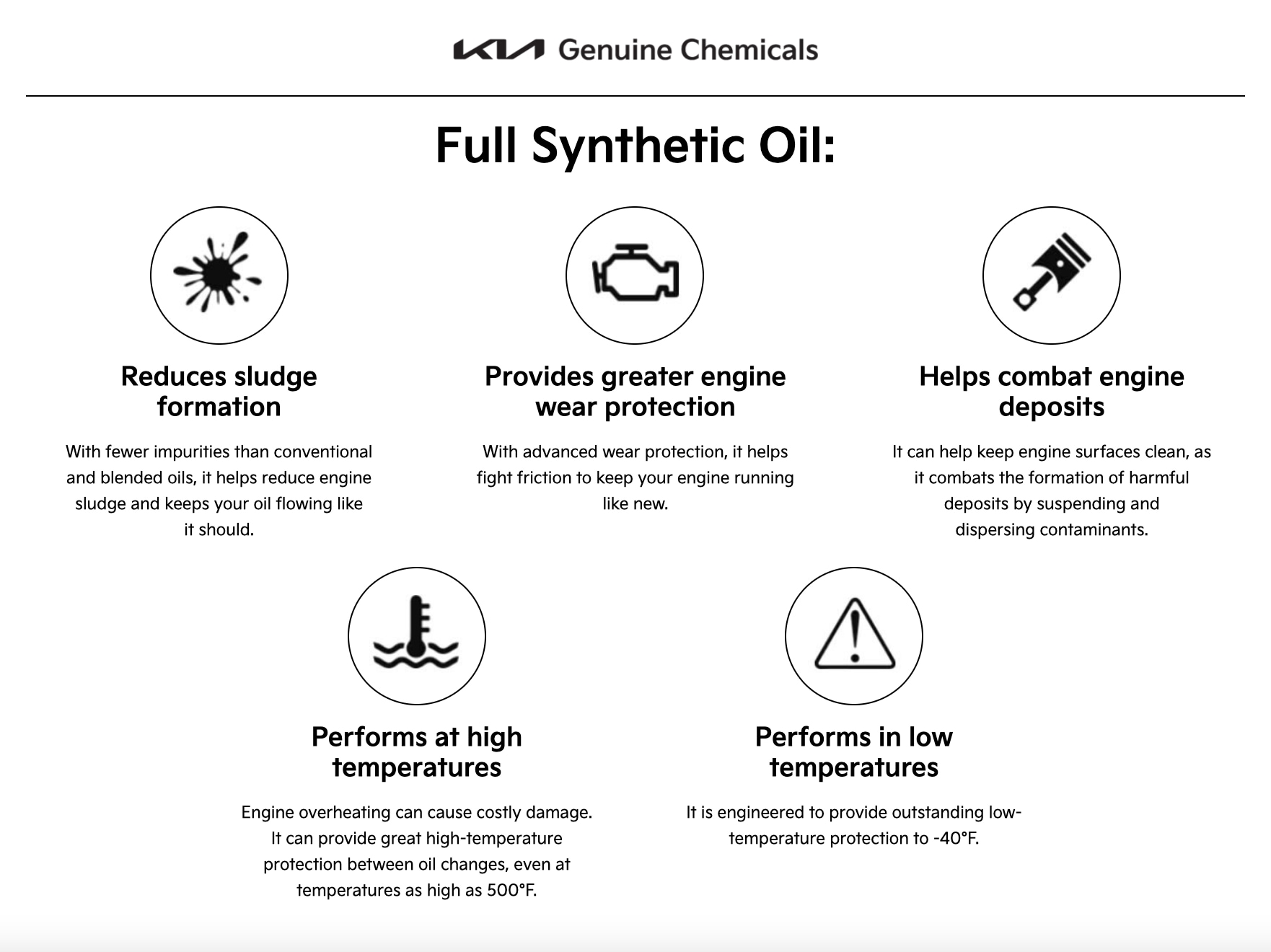 What's the difference between synthetic and conventional oil?
Both synthetic and conventional oil are based on crude - the very same element extracted from the ground. However, synthetic oil offers several advantages over conventional. Synthetic motor oil tends to perform better in hot or cold temperature extremes, and also tends to last longer than conventional oil. Full synthetic oil has fewer impurities than blended or conventional oils, so it can take longer for engine sludge to form. This means that although synthetic oil costs more in the short-terms, it often provides a better long-term value since you'll be able to drive more miles between oil change services.
Bob Rohrman Kia - Contact Us for a Kia Service Appointment
For all your Kia servicing and maintenance needs, contact us to set a date and time convenient in Lafayette.