Get Tire Service at Our Lafayette, IN Tire Center
When you visit the service team at Bob Rohrman Kia, you'll find us waiting with a rich lineup of new Kia models. All of which do you zero good if you can't find great tires to go with them.
Luckily, that's another area where the experts at Bob Rohrman Kia can help. Our dealership is home to a top-notch tire center. We can set you up with new tires and help you maintain the tires you have.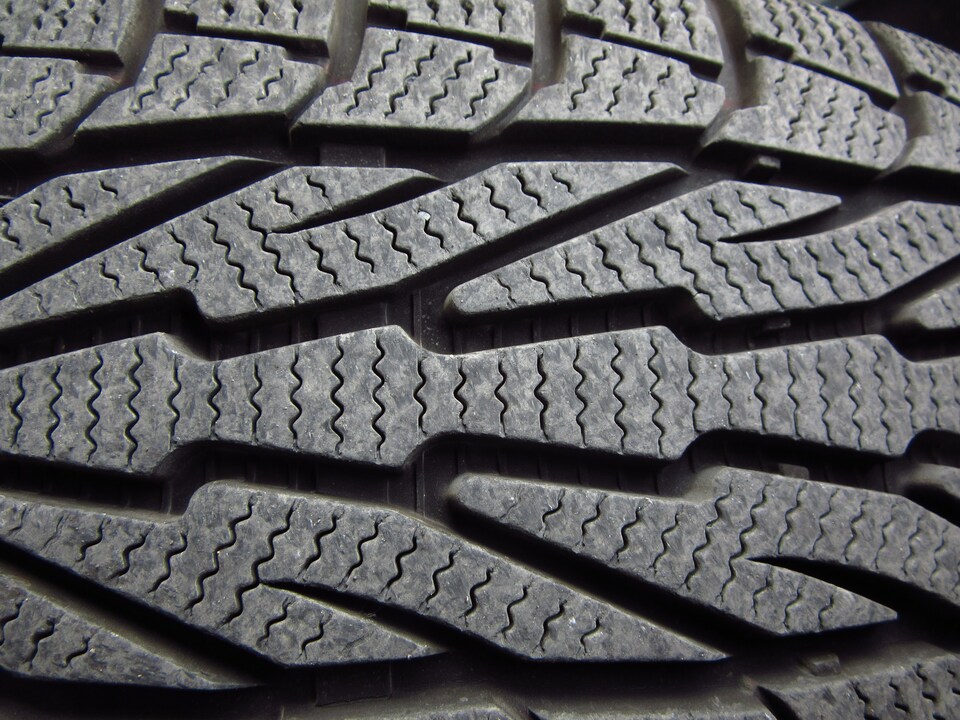 Know the Signs of Tire Wear
When you invest in new tires, you'll enjoy around 60,000 to 75,000 miles of use before they wear down. Are you concerned about the condition of your tires?
There are signs of wear you can look for! Look for cracked tires and worn out tread. If you're experiencing out-of-the-ordinary vibrations while driving, that could also be a sign of degrading tires.
Tire Rotation Help in Lafayette, IN
A tire rotation is a quick and affordable service that can go a long way toward the longevity of your tires. Whether you're servicing an electric vehicle, or maintaining your gas-engine car, tire service simply involves switching the position of your tires to even out the wear they naturally experience through use. Our team can schedule tire rotation service today!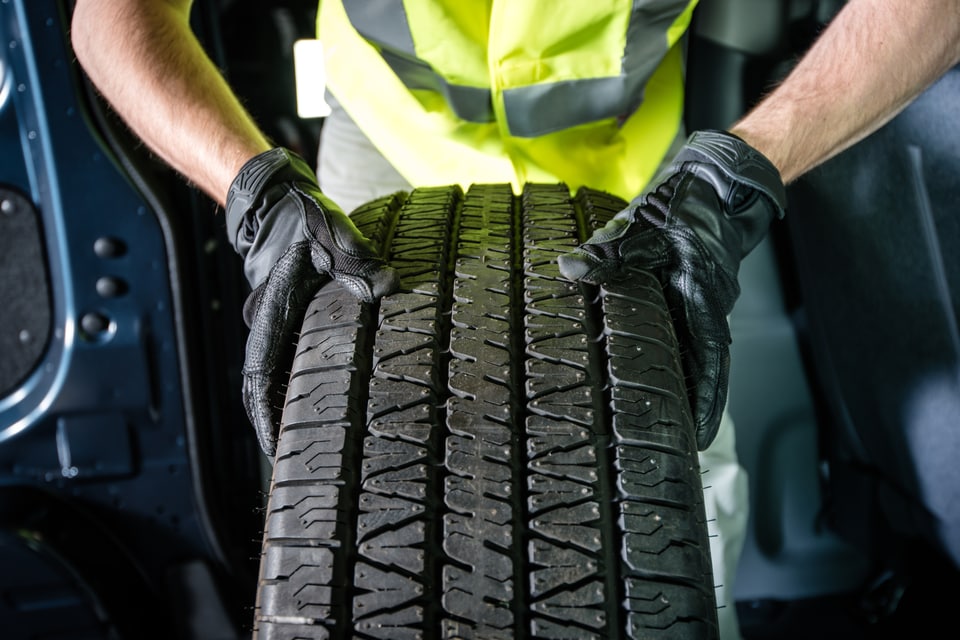 Wheel Alignment Service in Lafayette, IN
There's a good chance your daily A to B commute involves a bump or two. The stress of hitting those, day after day, adds up with time and can knock your wheels out of alignment. That can lead to unwanted drift, pull, and other performance issues.
Bob Rohrman Kia has the tools and expertise to resolve that! Our tire center has a Hunter alignment checking tool that can quickly confirm the state of your tires. We can then recommend an appropriate alignment service to fix your wheels and get you back on the road.
Seasonal Tire Change Service
You're getting ready for winter! You're getting ready for spring! Whatever time of year you're prepping for, our tire center experts can help you with a seasonal tire change. We'll help you install an appropriate set of tires and buy new ones if you need them!
Visit Our Tire Center Today
Looking for tire service help? Contact the experts at Bob Rohrman Kia today! We'll set you up with a convenient service appointment and talk with you about our current deals and offers.