Tires For Sale in Lafayette, IN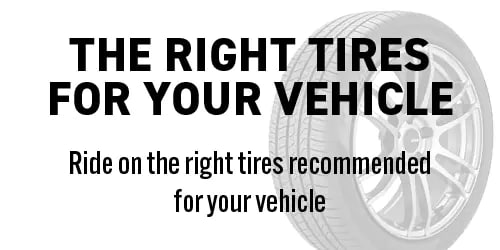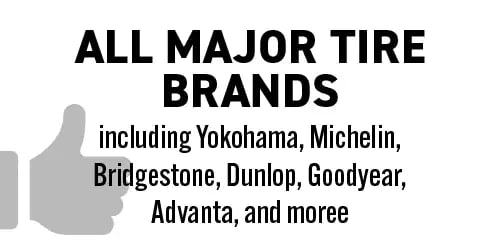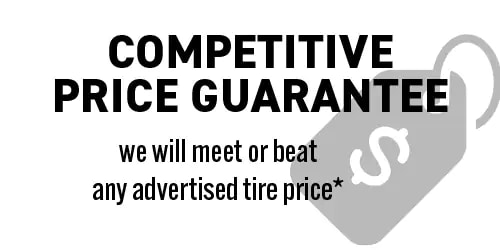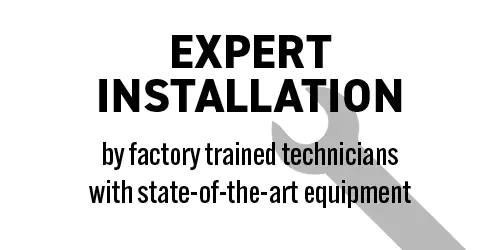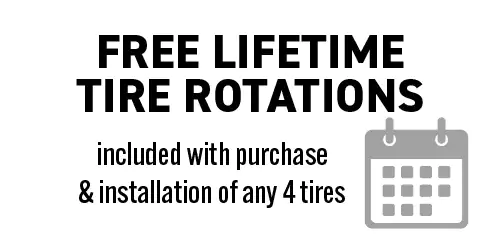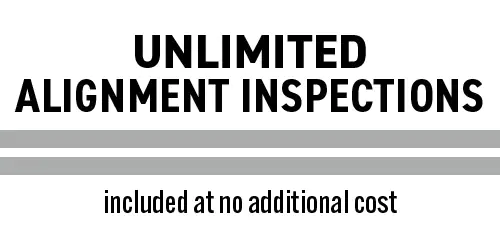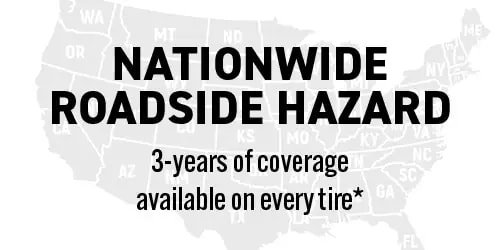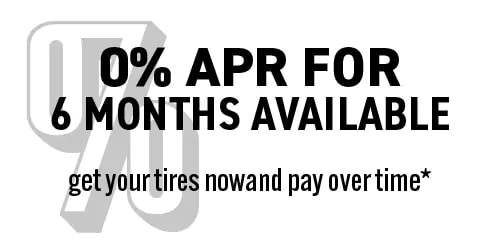 Shop New Kia For Your Kia at Our Lafayette, IN Tire Store
It doesn't matter what sort of driver you are or what sort of vehicle you drive. A good set of tires can make all the difference.
That's something the team at Bob Rohrman Kia deeply and thoroughly understands. That's why we work hard to be a new tire resource for drivers in the Lafayette, IN area and more. Whether you need new tires for winter or want to upgrade your all-season tires, you can visit our dealership for new tires and professional tire service.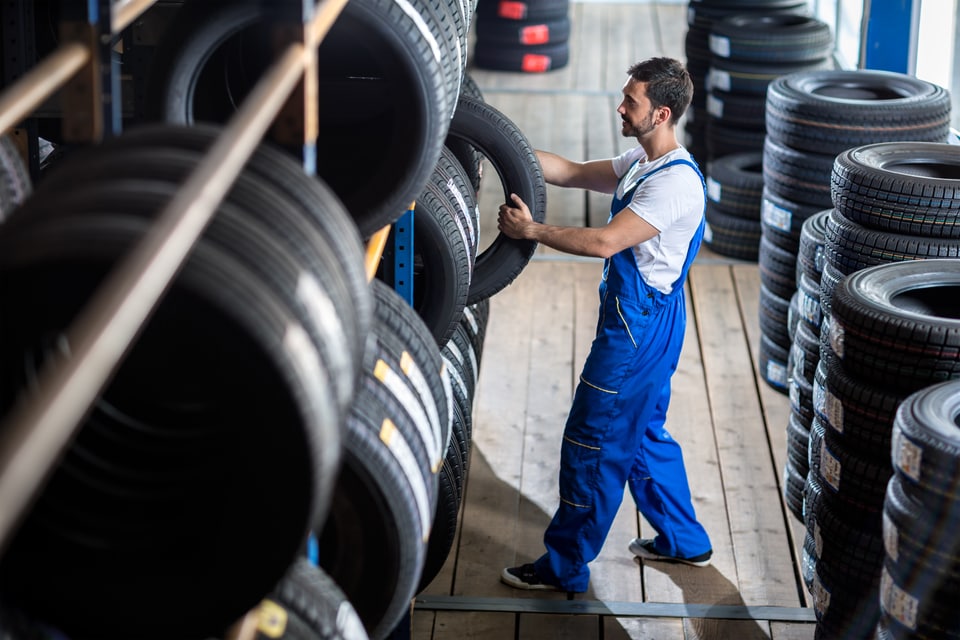 Why Buy Tires at Bob Rohrman Kia?
Most of the people who walk through our doors come in looking for the value of a Kia. We can't say we blame them. Our Kia lineup includes some of the modern market's most impressive cars and SUVs. They're far from the only thing our dealership has to offer, though.
We can also connect you to high-quality tires from brands like Goodyear, Dunlop, and Michelin. Our onsite experts can look at your vehicle, talk to you about the driving you do, and recommend a set of tires to meet your needs.
Tire Service in Lafayette, IN
Our service center can help you install your tires after your purchase. Better yet, they can help you maintain them, so you get more miles out of them before they need replacement.
The average set of new tires will last between 25,000 to 50,000 miles. With simple procedures like wheel alignments and tire rotations, we'll make sure you lean more toward the 50,000-mile side.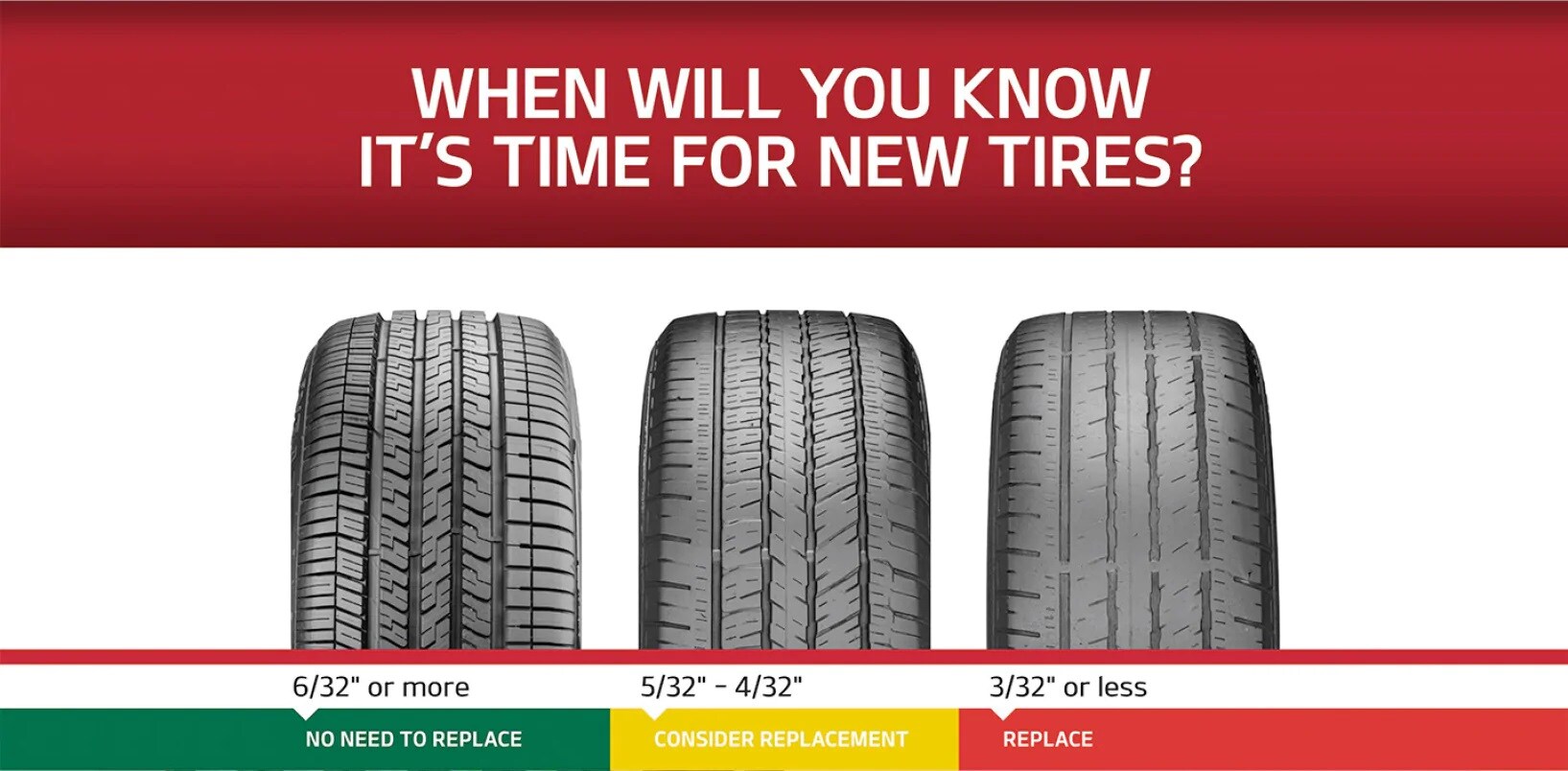 Visit Bob Rohrman Kia to Buy Tires Today
Does a new set of tires sound like a good idea to you? Contact our tire center team in Lafayette, IN today! We'll fill you in on all our current options and specials. We'd love nothing better than to send you home with the right new tires for you.